Real Estate Appraisal Services for Buyers in Tuscaloosa, AL and the Surrounding Areas
Why should you get an "appraisal" when you're not currently going through the process of applying for a loan? After all, the only thing you need is some information on local properties. We understand that there's a bunch of information out there and navigating it feels like a never-ending jungle; thankfully, our affordable listing and sales reports can assist with that! Comprehending the process when making a buying decision is far simpler with our appraisal reports. We understand the complexities of buying a home and know what you are going through.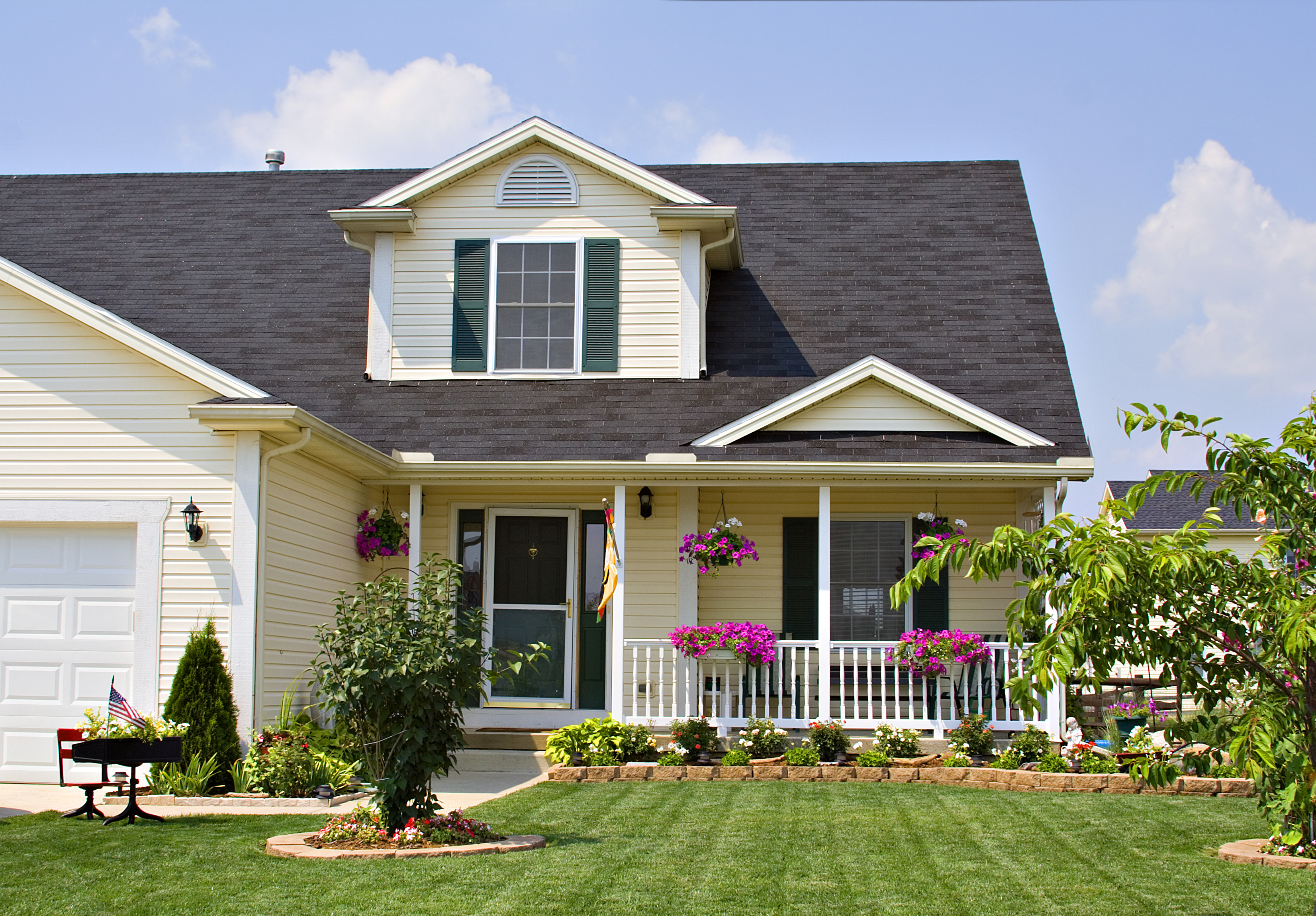 Buying a house is one of the most important decisions you'll ever make, we can help. Contact us today.
Standard operating procedure for Shamrock Appraisals, Inc. includes...
Prompt response to your initial inquiry: You will get specialized facts from our company for your request. Just call us at 2053910881 and let us know your situation and we will provide suggestions.
Prompt turnaround time: Typically one week or less from the date we receive your order, you'll have results.
Reports tailored for the knowledge of a consumer who's not necessarily an experienced real estate pro: One size does NOT fit all when it comes to appraisal and consulting. There are many different types of reports and delivery methods that Shamrock Appraisals, Inc. offers.
Quick response to additional questions: Shamrock Appraisals, Inc.'s appraisals are organized, comprehensive, and meet or exceed the Uniform Standards of Professional Practice that define the appraisal profession in AL. We implore you to follow up with us if you have any questions about your appraisal; just contact us at 2053910881 - we are here to serve you!